St Patrick's Marist offers the very latest resources and modern learning facilities to meet the needs of today's students
Students at St Patrick's Marist are given the benefit of a learning environment that reflects the world around them.
A gender-rich environment allows for diverse opinions and experiences to be expressed, and for young people to become comfortable and confident when expressing their views to a wide array of different people.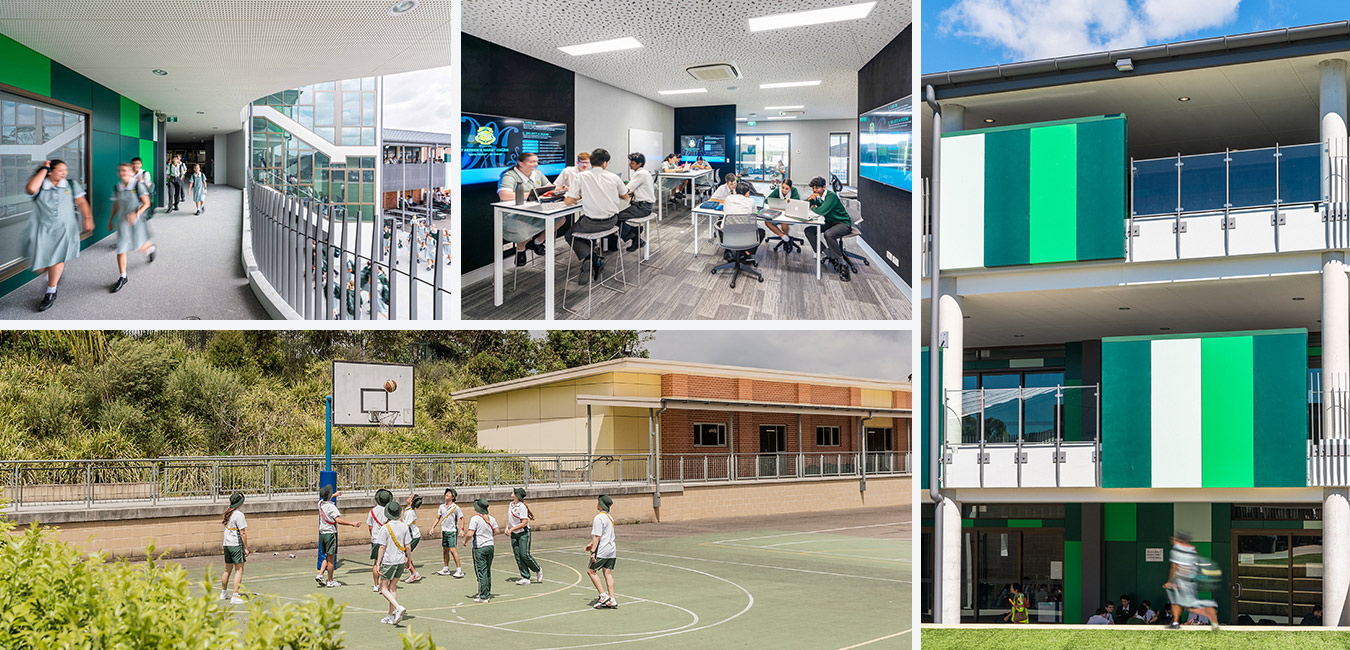 Learning spaces and tools matched to student needs
Our College boasts a well-resourced and spacious campus offering students a variety of learning spaces to cater for their specific learning needs. These needs are constantly being reassessed and upgrades to the College remain ongoing as students require different facilities to support new types of learning.
Recently an industry standard hospitality and kitchen space was completed as well as new learning spaces shaped around the inquiry learning model.
The College embraces the latest technology to aid in learning and to ensure that students develop the skills to effectively use these tools. Students use iPads and laptops among other tools and the whole school community utilises wikis, blogs, online learning environments and other web based tools. We recognise that the most important technology skills we can offer our students are those that arm them with the ability to adapt to change, to learn new skills quickly and efficiently, and to take responsibility for their own use of technology.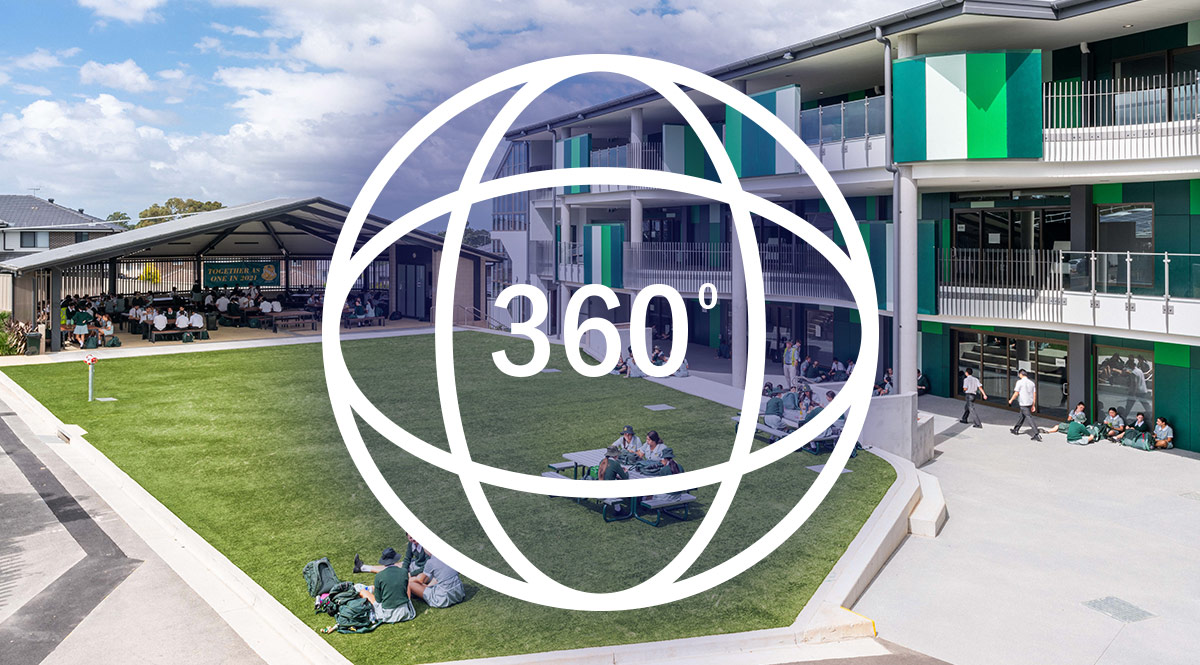 Take a 360° virtual tour
We invite you to explore our school facilities and discover what makes St Patrick's Marist a great place for your child.
Our Facilities