SCHOOL UNIFORM
Uniforms guidelines and purchasing.
Our students are ambassadors for St Patrick's MARIST COLLEGE and should wear their correct uniform with pride at all times.
---
How a student wears the uniform gives a clear message about how the student sees themselves and the school. St Patrick's Marist uniform policy outlines what is acceptable in all matters relating to our school uniform and appropriate personal presentation.
Students in Years 7 to 10 may wear their sport uniform to school for Thursday Sport Program. When students are timetabled for PDHPE practical lessons, they must bring their sport uniform to school in their sports bag and change for that lesson.
Students should be in full school uniform for all excursions and College events or they will not be permitted to attend the event.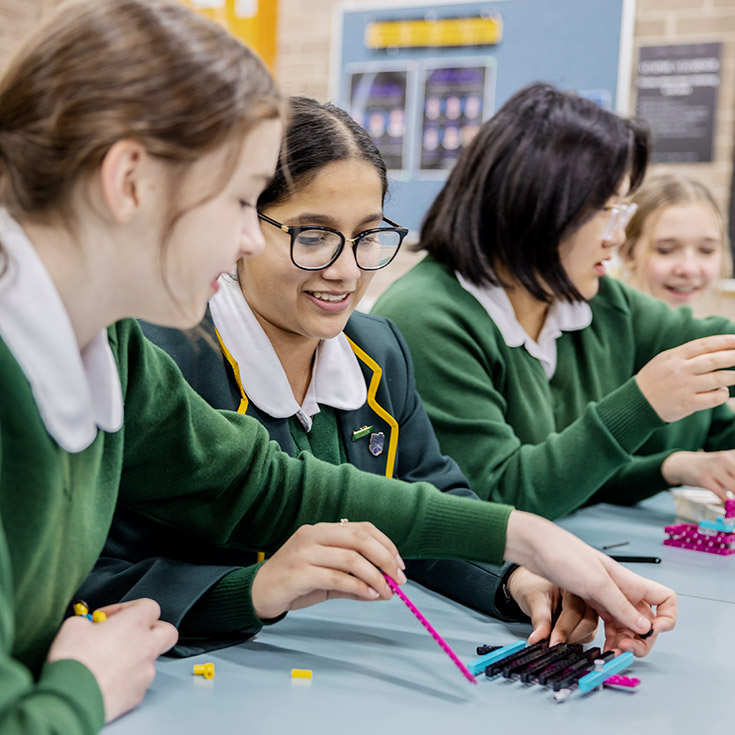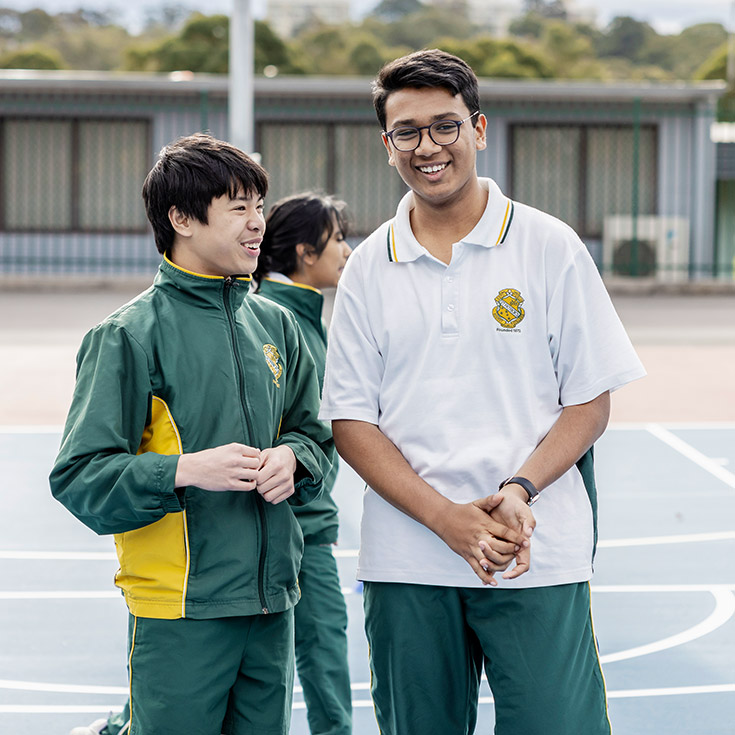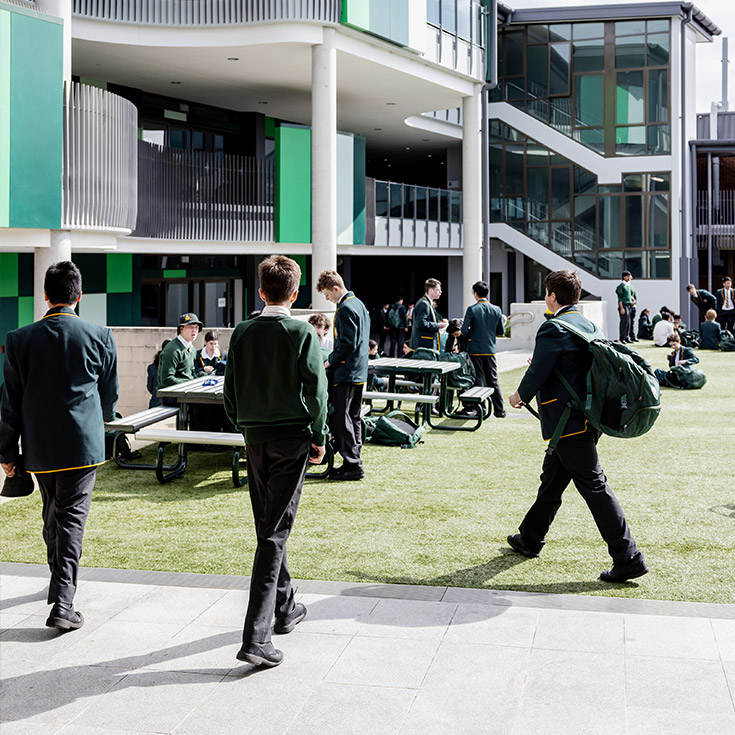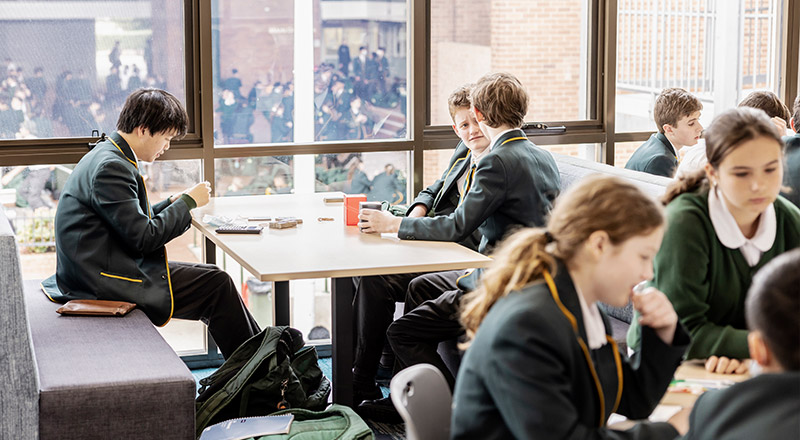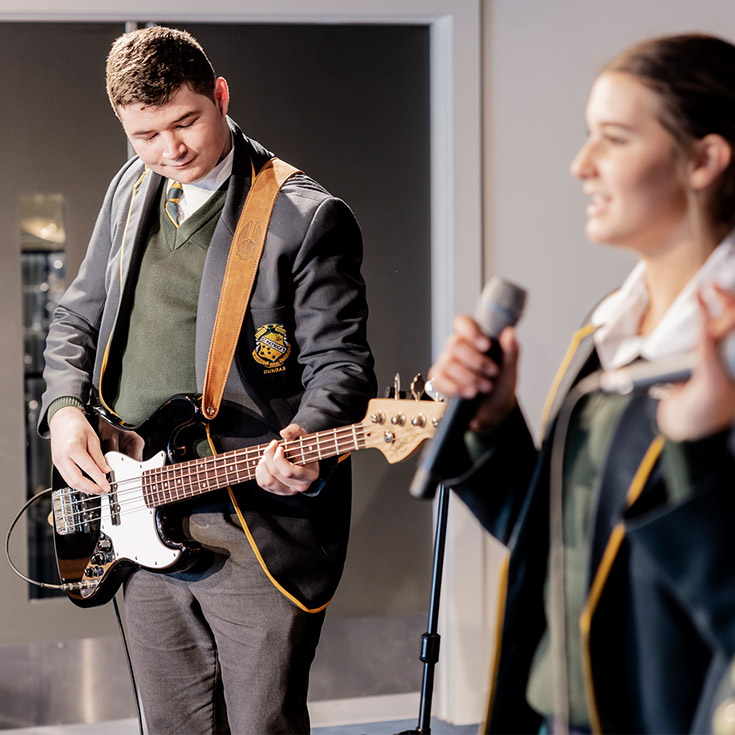 UNIFORM SHOP
---
The College uses Lowes as our uniform supplier.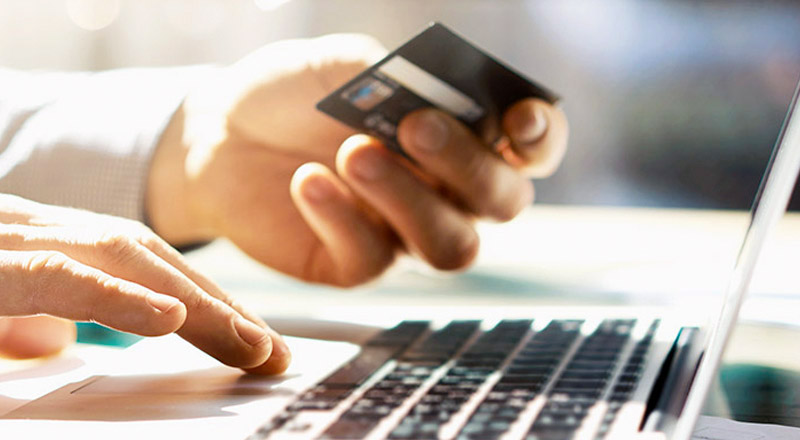 Online Orders
Lowes, Carlingford supply the uniform for St Patrick's Marist College.
Online orders are preferred, with home delivery available for your convenience.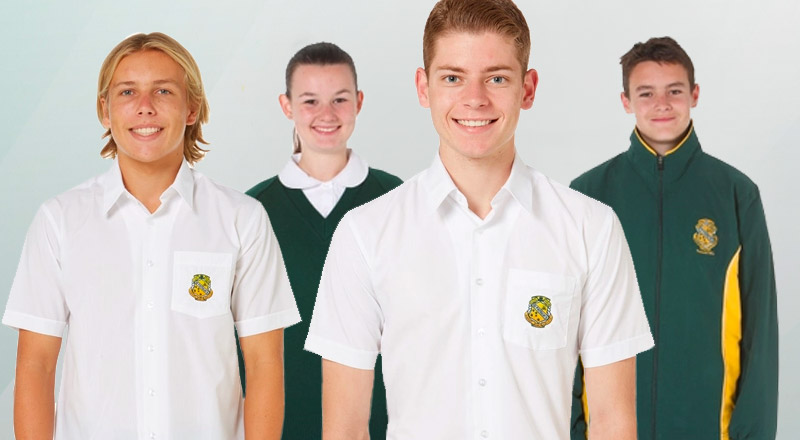 Uniform Enquiries
For general information on the uniform including pricing, sizing and purchasing arrangements please contact Lowes, Carlingford on 9873 5629.
If you have a query or complaint that cannot be solved at the store level, please use the Lowes customer info/feedback/complaints email.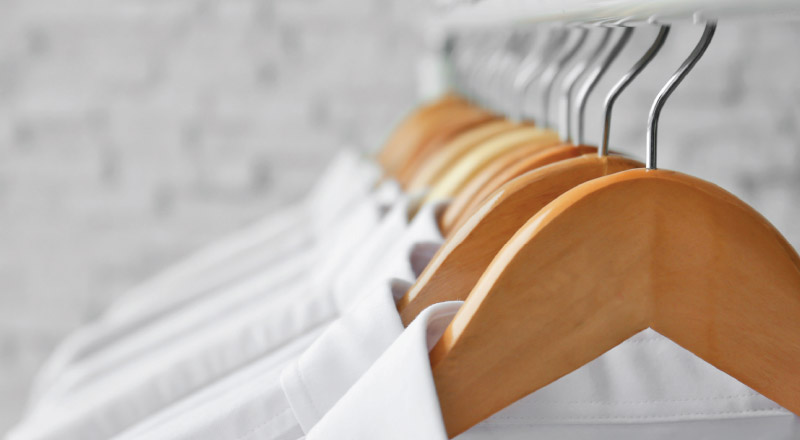 Second Hand Uniform Shop
Our onsite uniform shop stocks a range of second hand uniform items, in addition to brand new hats, boys ties and representative sports uniforms.
The shop is open on Tuesdays and Wednesdays only, between 8:00am and 3:15pm.