SOCIAL JUSTICE
The community of St Patrick's Marist College has a rich tradition of care.
Catholic education supports students becoming more informed about the world and their role in its future.
---
These matters are important to all young people and St Patrick's Marist College discusses global issues with our students in a supervised school setting. Social justice initiatives empower young people to be part of a solution.
There's no better way for students to express the principles of Catholic social teaching than to stand together with their peers and teachers at school in support of those most in need.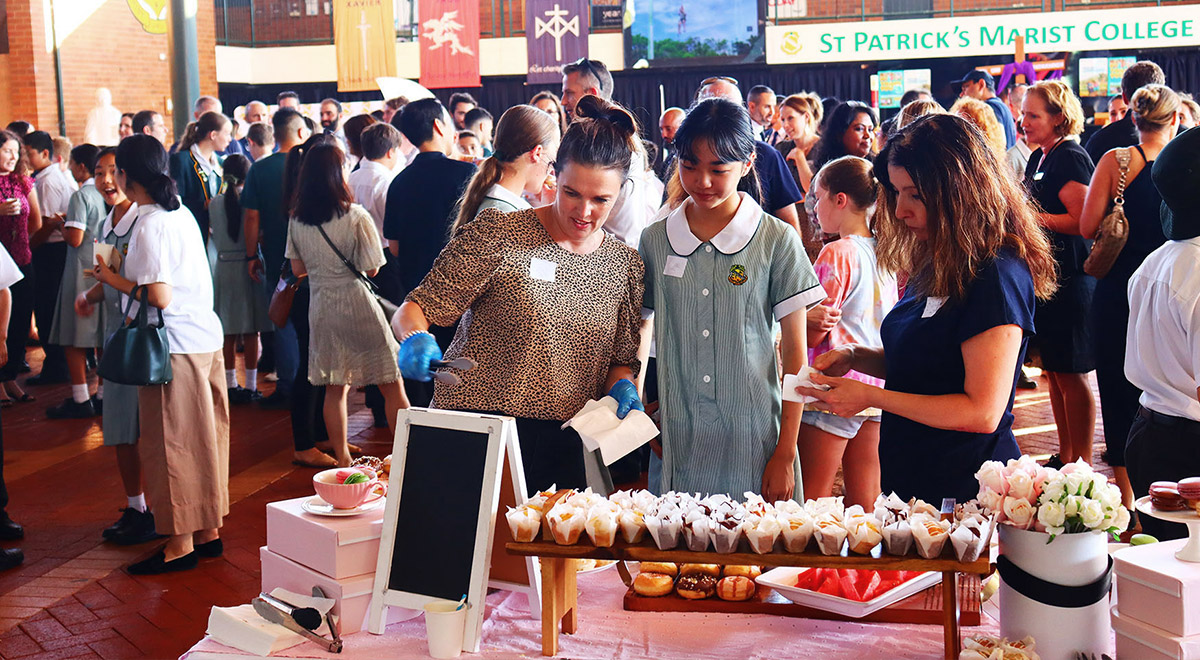 MARIST CONNECT YEARS 10-12
---
St Patrick's Marist students have the chance to be part of a school-based Marist Youth Ministry offering students an inspiring and engaging way to live out Gospel values. This group focuses on social justice activities at the College and plays an important role in educating our community about the needs of others.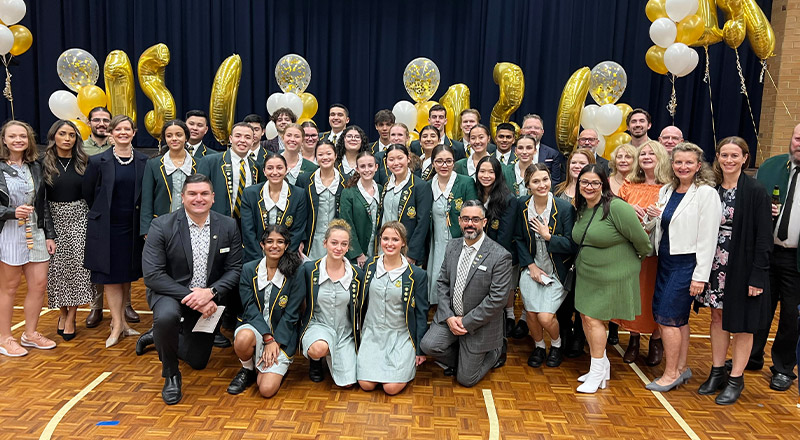 social justice group and environment club
---
These student groups have a positive impact on our community and the wider world, encouraging our students to become agents of change. Activities include fundraising and organising donations to support charity organisations.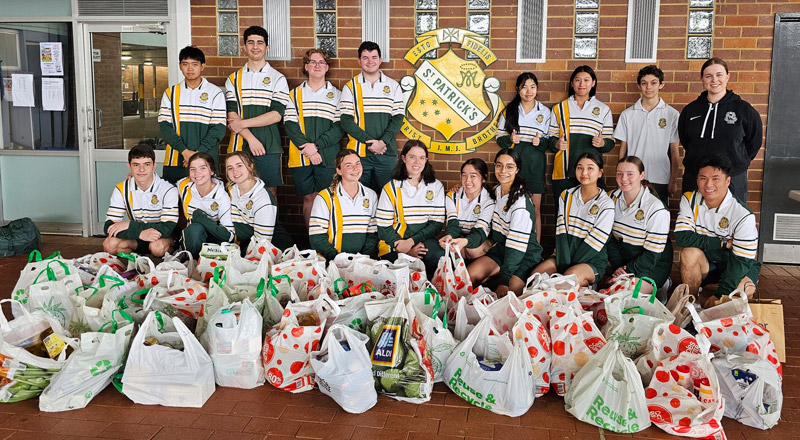 india immersion
---
The India Immersion program is one of the College's most important social justice activities. St Patrick's Marist students participate in fundraising to assist with the building of a Marist sister school in Trichy, India. The efforts of our College are helping students in one of the poorest areas in India to get access to an education.
Our Year 11 students have an incredible opportunity to visit the school and work with its students.
MORE ABOUT LEARNING AT ST PATRICK'S MARIST COLLEGE
---