OUR CURRICULUM
Learn what subjects are on offer.
EDUCATING FOR THE FUTURE
---
The learning journey at St Patrick's Marist College honours the developmental stages in a student's life. Based on leading educational research and the best of today's technologies, we prepare students for the future by teaching them how to think critically and creatively, how to communicate effectively and how to lead and work both independently and collaboratively.
EDUCATING FOR THE FUTURE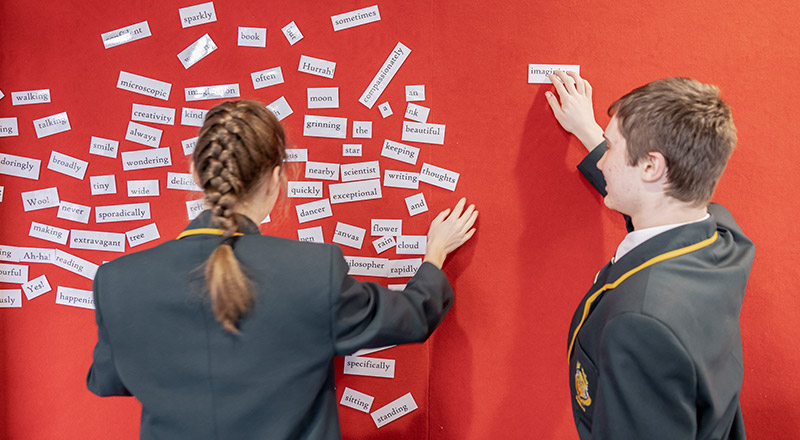 RELIGIOUS EDUCATION
---
As a Catholic school we also have a strong religious dimension that runs through all the KLAs and is also formally recognised as the KLA of Religious Education.
St Patrick's Marist students take part in formal Religious Education every day, based on the new Catholic Schools Parramatta Diocese curriculum that is relevant to our students and to the world they live in.
RELIGIOUS EDUCATION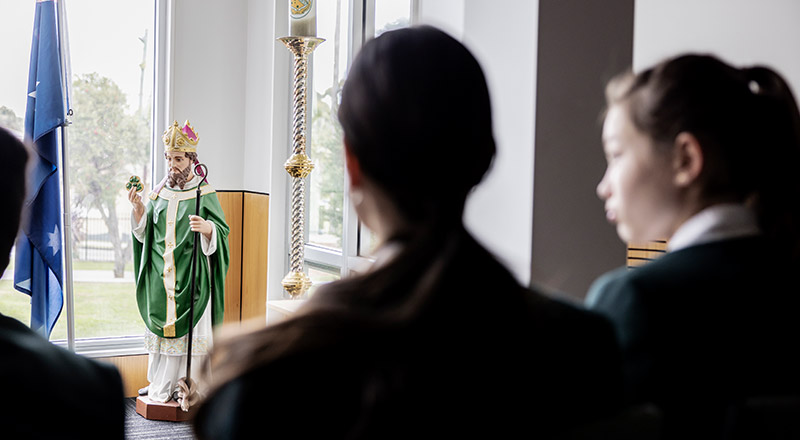 St Patrick's MARIST COLLEGE follows the curriculum approved by the Education Standards Authority (NESA) covering all key learning areas. We also have a range of elective courses to suit students at all ability levels.
YEARS 7-10
---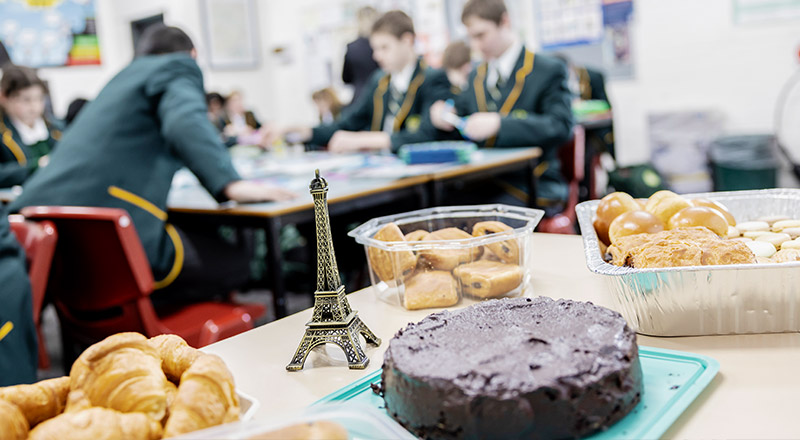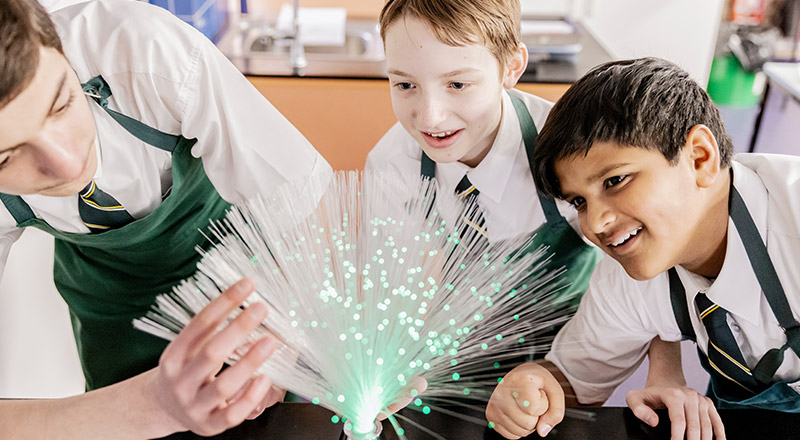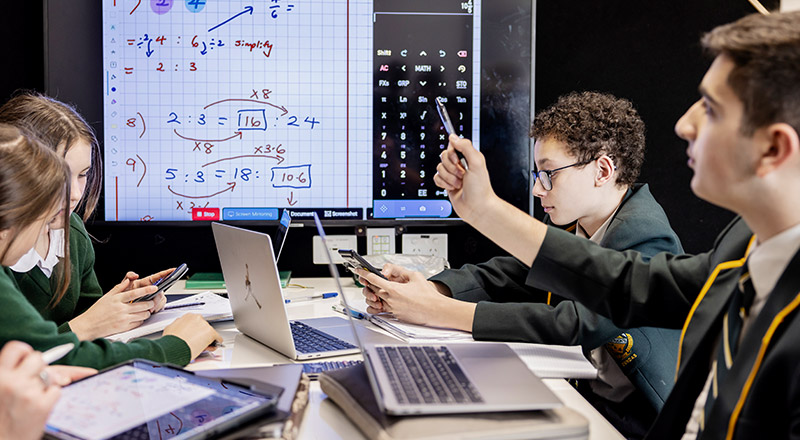 A wide variety of courses are offered to students in Years 7-10 to help them develop fundamental skills in preparation for elective HSC courses. These include:
Catholic Studies
Creative and Performing Arts
English
French
Geography
History
Mathematics
PDHPE
Science
Technology and Applied Sciences
HSC COURSES
---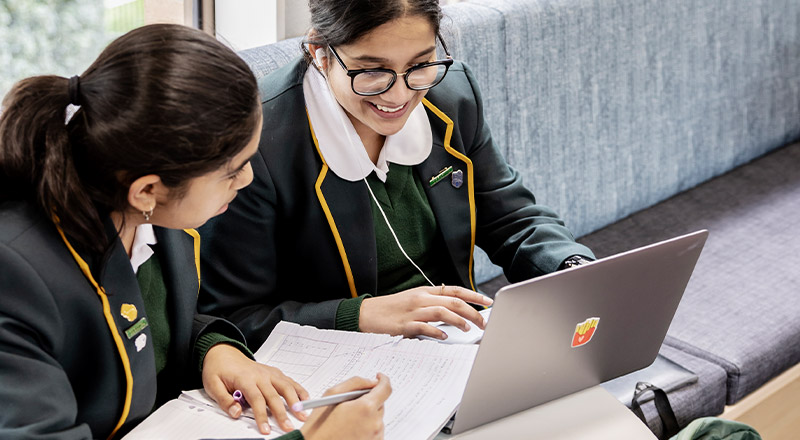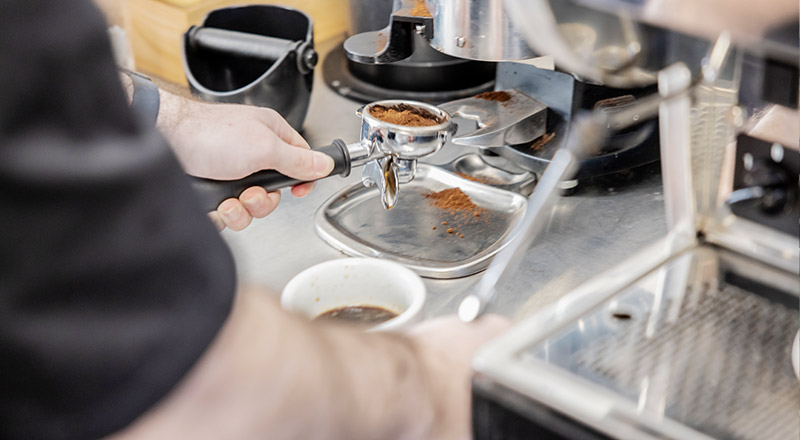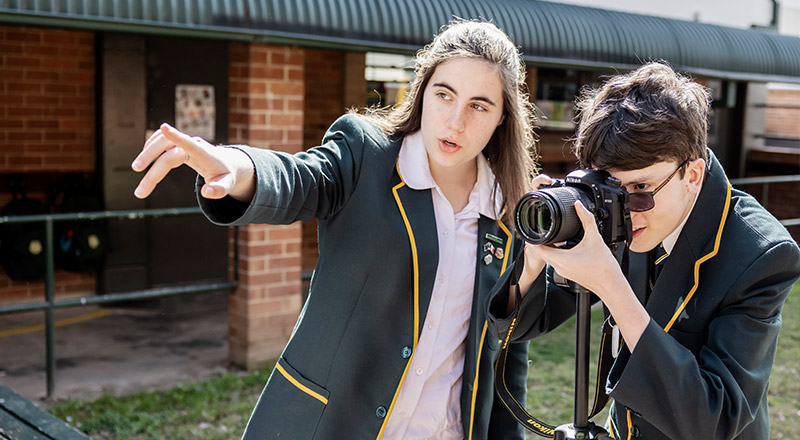 The College recognises the importance of offering different pathways of study and a wide range of subjects to cater for the academic and vocational needs of our students. HSC courses available include:
Ancient History
Biology
Business Studies
Chemistry
Community and Family Studies
Design and Technology
Earth and Environmental Science
Economics
Engineering
English - all levels
Food Technology
French - Continuers
Industrial Technology - Multimedia
Information Processes and Technology
Investigating Science
Legal Studies
Mathematics - all levels
Modern History
Music 1 and 2
PDHPE
Physics
Society and Culture
Studies in Catholic Thought
Studies of Religion
Visual Arts
Visual Design
VOCATIONAL EDUCATION AND TRAINING (VET) OPTIONS
---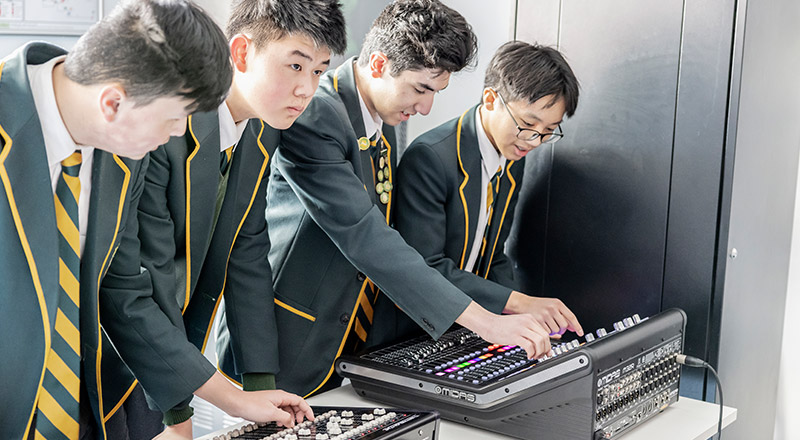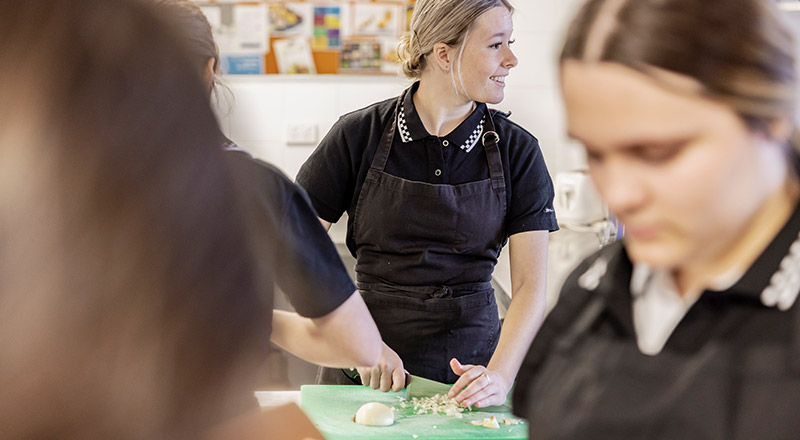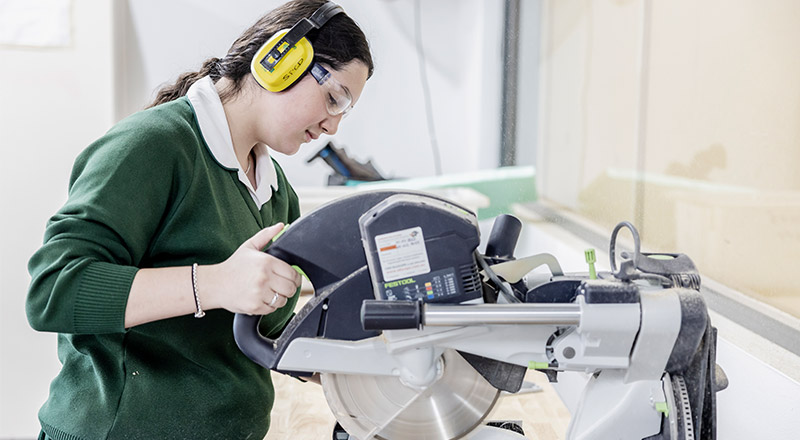 Our school offers this pathway to students to develop their hands-on skills, industry knowledge and real-world experience by learning from professionals in the field. VET allows students to pursue their own interests and passions, providing them with the tools to take charge of their learning and their future.
Courses include:
Business Services
Construction
Entertainment Industry
Hospitality - Food and Beverages
Retail Services
SUBJECT SELECTIONS
---
There are many myths when it comes to subject selections so it is important that students choose subjects in which they have a genuine interest, ones that they feel they are good at, that fit with their learning styles, that prepare them for future study and work, and that align with career interests and keep career options open.
SUBJECT SELECTIONS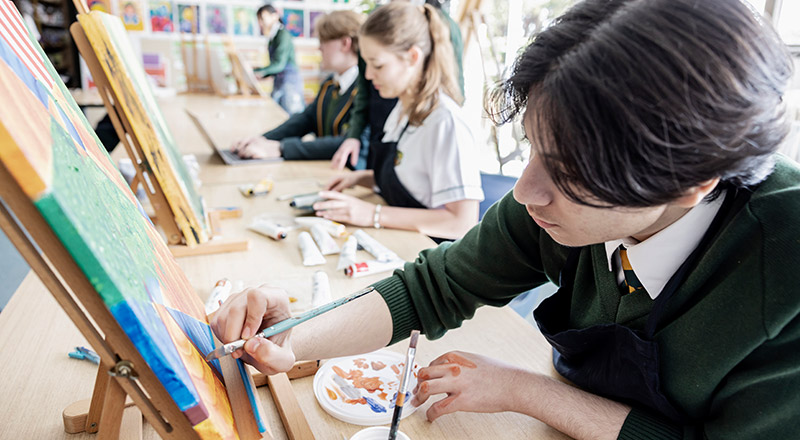 WE OFFER A VARIED CURRICULUM THAT IS ENGAGING AND RELEVANT
---
Contact St Patrick's marist college TODAY to learn more about our innovative learning community.