BRING YOUR OWN DEVICE PROGRAM
Our device requirements and preferred suppliers.
St Patrick's Marist College runs a Bring Your Own Device (BYOD) program.
---
Students in Grades 7 to 12, are required to bring an Apple or Windows laptop (not iPad) to use for educational purposes. Having consistent access to learning technology will enable your child to build the necessary digital literacy skills required in our ever-changing landscape.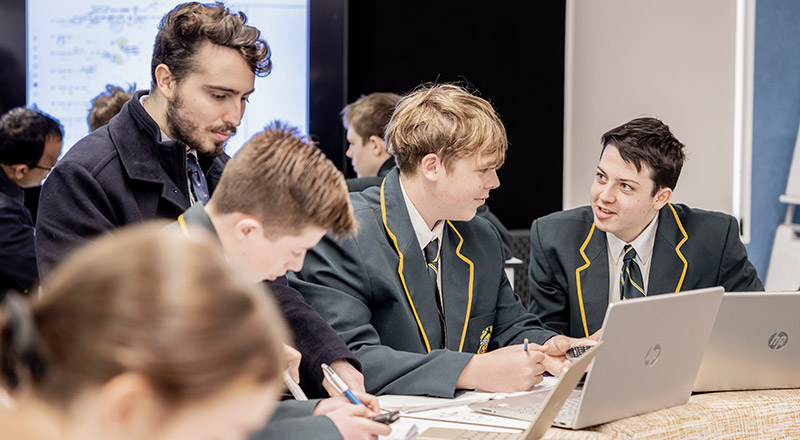 A wealth of studies identify the positive benefits of infusing technology into the classroom.
---
The BYOD program at the College is a deep commitment to building digital capacity and responsible digital citizenship as an integral part of learning. Digital skills unpin and support the development of entrepreneurial skills, specifically:
critical thinking
student-centred learning practice
working collaboratively
learning to share in ethical ways
shared knowledge construction
problem-solving.
Student devices will be used to access our Google suite including Google Classroom.
---
Information and Communications Technology (ICT) is a powerful tool for learning and at St Patrick's Marist College we focus on using ICT tools embedded in the best practice of teaching and learning to meet present and future learning needs for all students.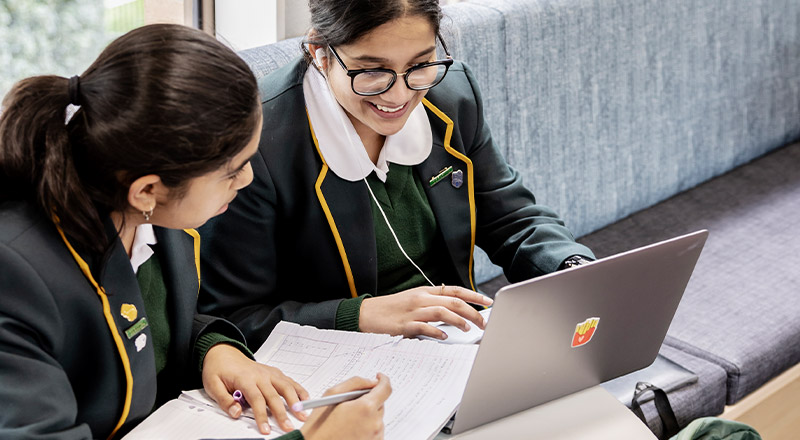 We utilise technology in an innovative and creative manner so that the learning outcomes for students are presented with depth and quality.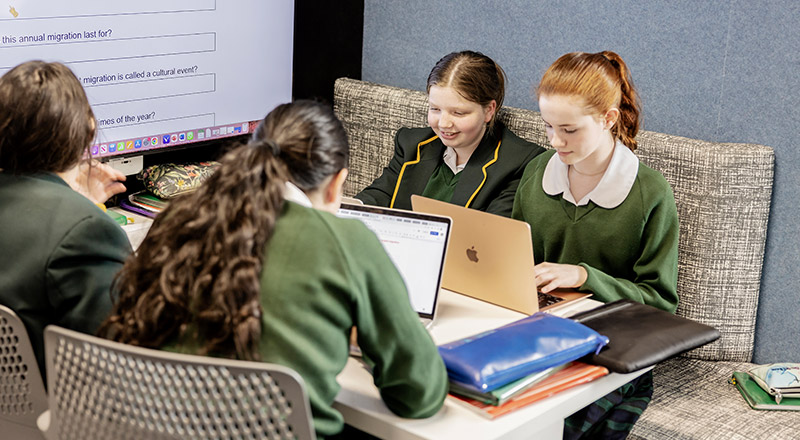 We use a combination of digital and traditional mediums of communication balancing both typing and handwriting activities, and integrating many internet services into the daily student experience.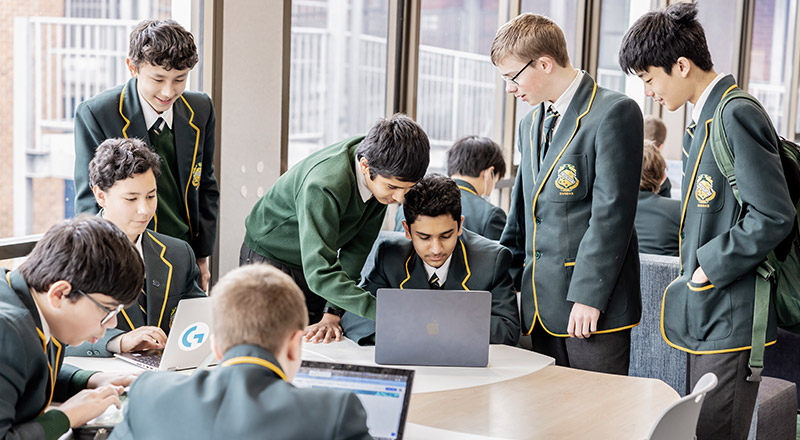 A focus of this initiative is digital citizenship, which is the responsible use of technology. Your child will learn digital skills, ethics, etiquette, and online safety.
PARTICIPATION IN THIS INITIATIVE IS COMPULSORY
---
Your child will not be left out if they do not have a device. St Patrick's Marist College will continue to provide support to families who are unable to access a personal device for their child due to financial reasons.
Please contact the College to discuss this matter further.
Send us a message
INFORMATION FOR PARENTS
---
Device Requirements
Purchasing
Support
FAQs
MORE ABOUT LEARNING AT ST PATRICK'S MARIST COLLEGE