DEDICATED TEACHERS
Our dedicated teaching staff are committed to transforming the lives of every student, every day.
Students at St PATRICK'S MARIST COLLEGE learn from a team of professional and supportive teachers.
---
Our teachers are highly skilled and passionate about providing the best learning opportunities for every student. Our commitment to best teaching and learning practice is supported by an extensive professional development program for all staff.
Teachers at St Patrick's Marist are lifelong learners themselves so they know what it takes to develop a love of learning. They meet each student where they are on their learning journey, and challenge and support them to become the best learner they can be. St Patrick's Marist College provides students with a high quality education that prepares them for their future.
It is the quality of our teachers that makes all the difference.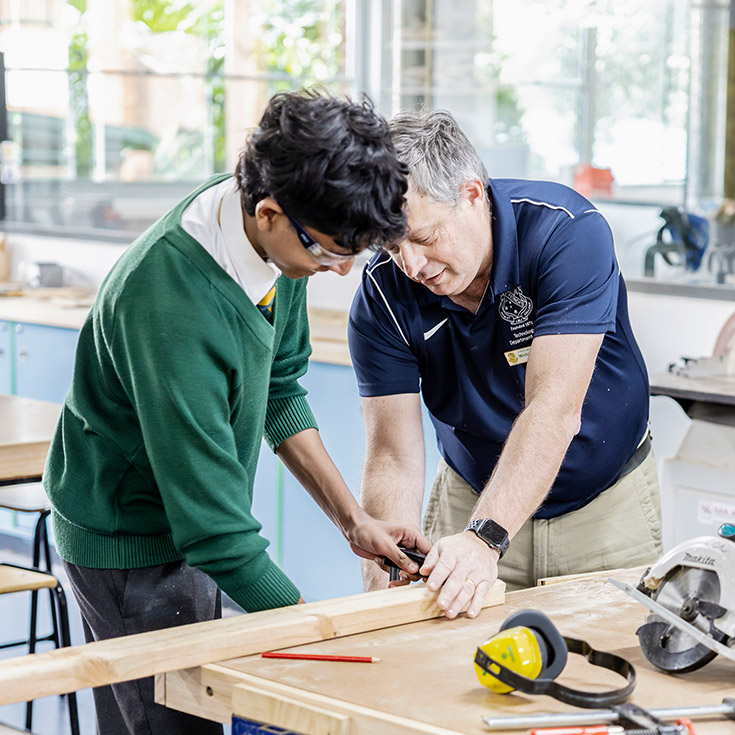 MEET OUR COLLEGE LEADERS
---
The day-to-day running of the College is the responsibility of the Leadership Team, who work to ensure a seamless school journey for our students.
Principal
PAUL RYAN
---

"It's all about learning and having high expectations of ourselves and each other."
Assistant Principal
JANINA STARKEY
---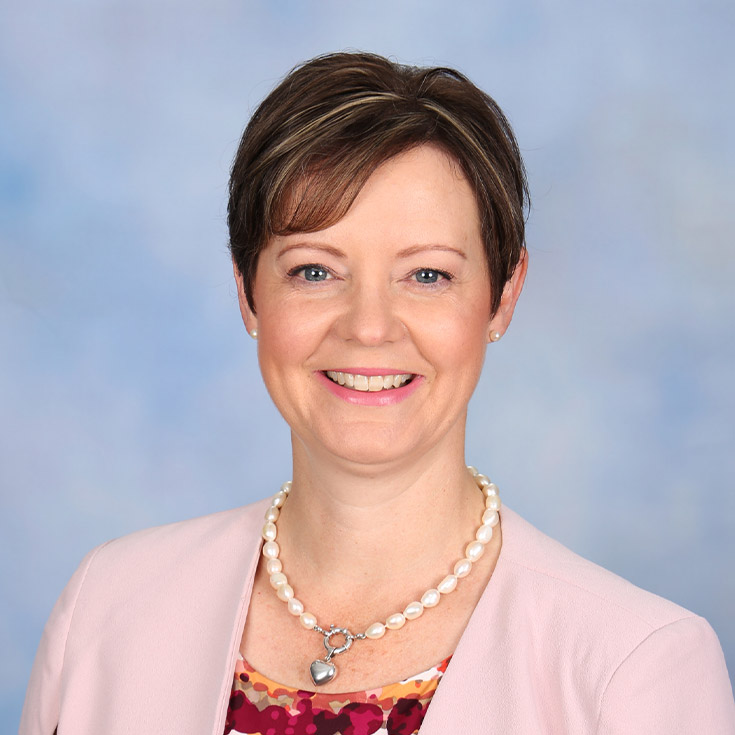 "The words we use at SPMC are Connect, Empower, Grow through Clarity, Challenge & Culture. We use these to inspire our students, the school and our Marist community to be the best they can be."
Assistant Principal
MATTHEW PATON
---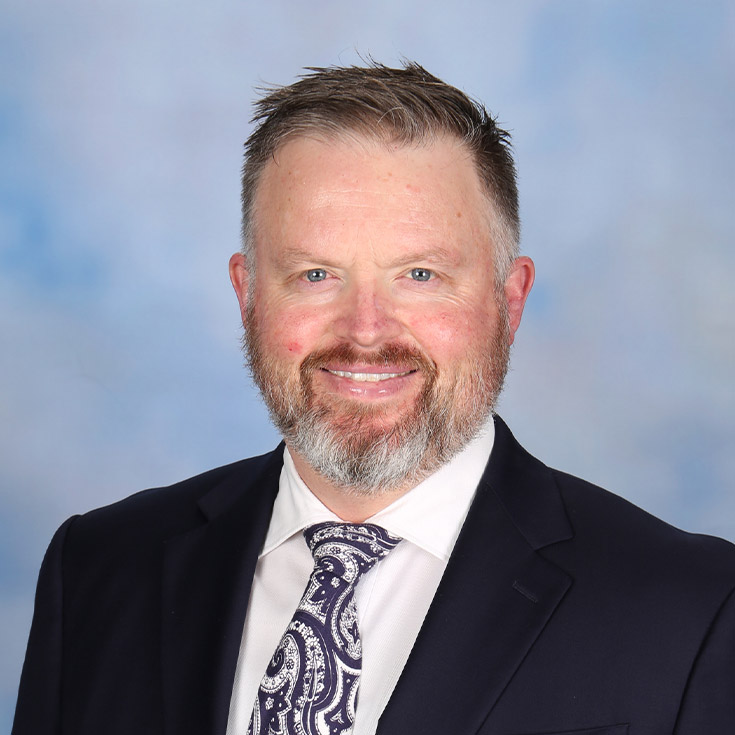 "When we seek to discover the best in others, we somehow bring out the best in ourselves."
EXTENDED LEADERSHIP
---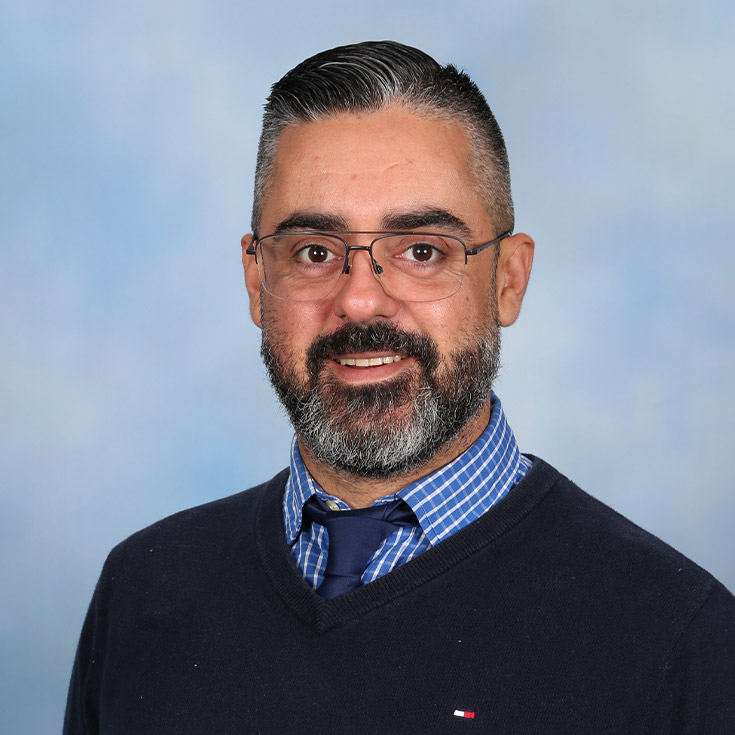 ---
Religious Education Coordinator
DORY ZAOUK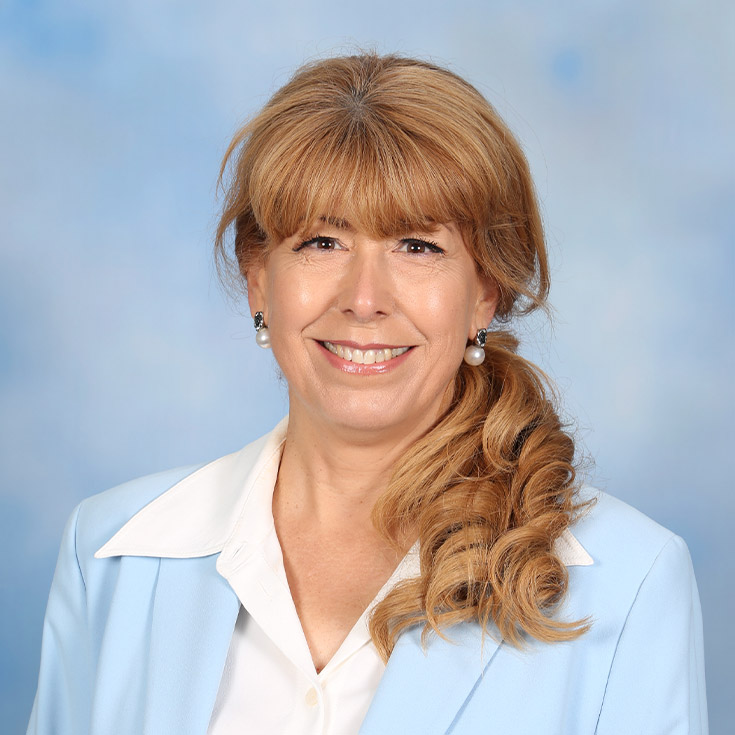 ---
Head of Teaching
VERONICA ASLANIDIS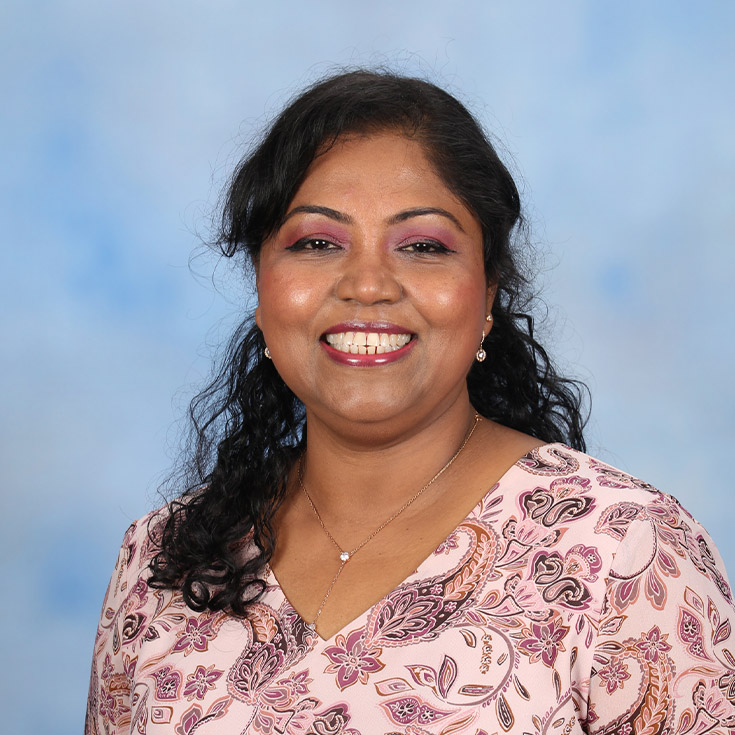 ---
Head of Analytics and Numeracy
VALENTINE JERALD-ALEXIS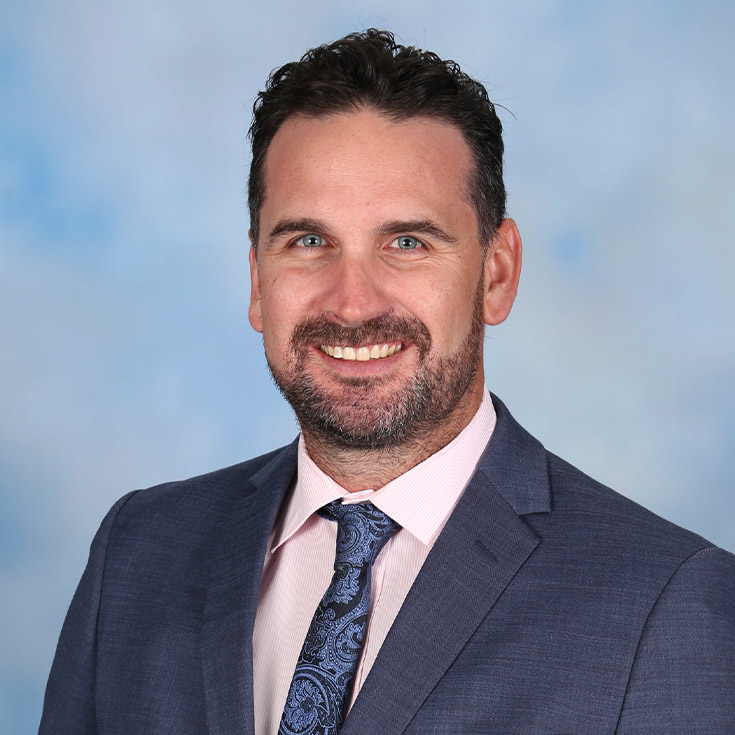 ---
Head of Learning
STEVE CARR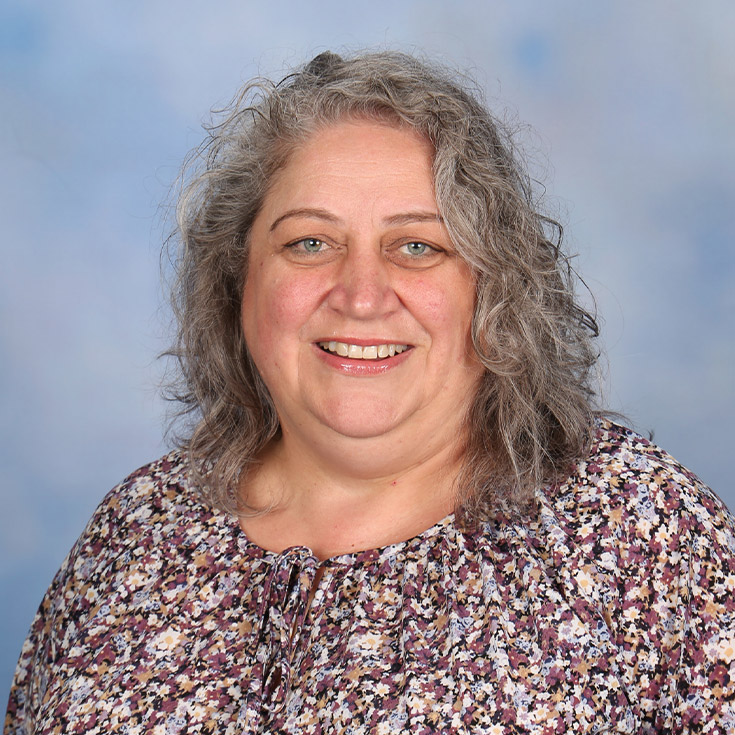 ---
Head of Administration
MELISSA DODDS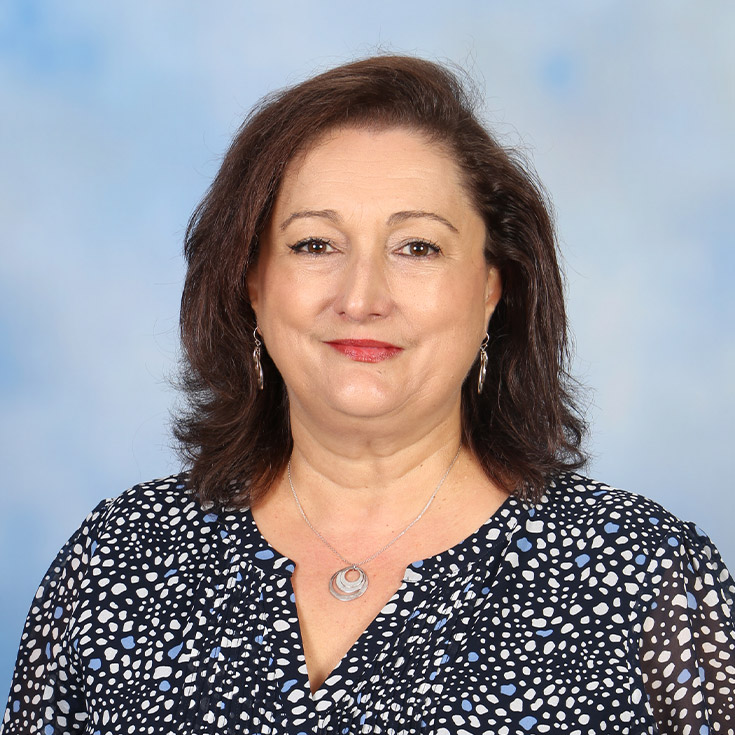 ---
Business Manager
VICKI FRASER
LEADERS OF LEARNING
---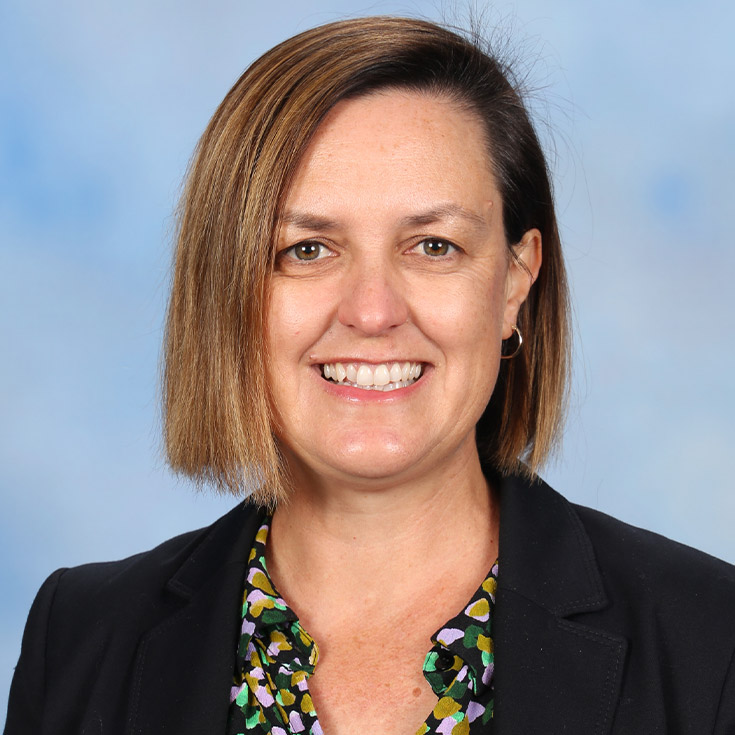 English
Sarah Duffy (acting)

Mathematics
Daniel Boulous

HSIE
Peter Tusa

HSIE
Jakov Pavlovic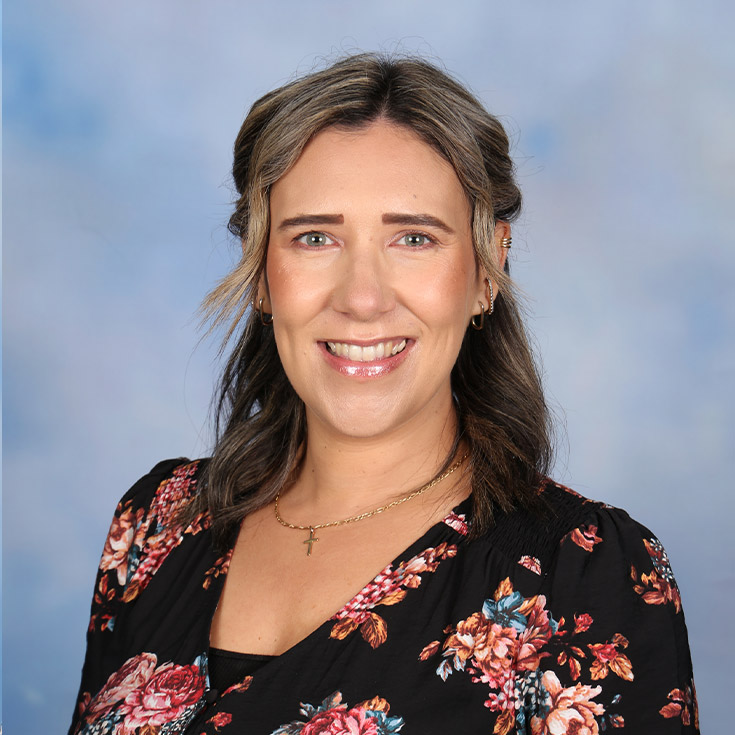 Languages
Cecile Dunston

Creative & Performing Arts (CAPA)
Trudy Andrews

PDHPE
Anthony Gray

Technology & Applied Studies (TAS)
Fiona Beauman

Science
Dennis Contemplacion

Sport
Ryan James

Wiyanga
George Massih

Pathways
Maria Scarfone

Diversity
Catherine Thomson

Literacy & Library
Dr Stephanie Thompson
LEADERS OF WELLBEING
---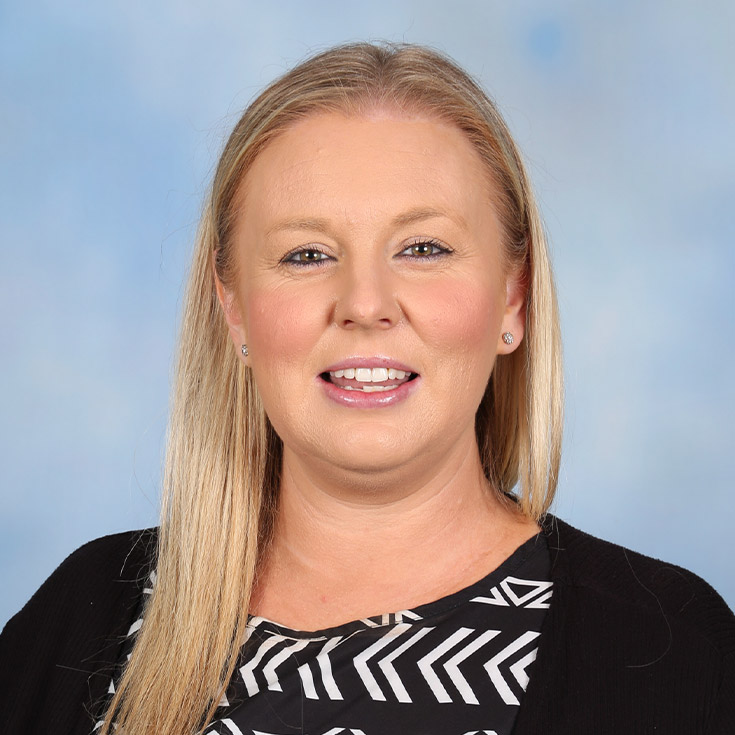 Year 7
Lauren Scott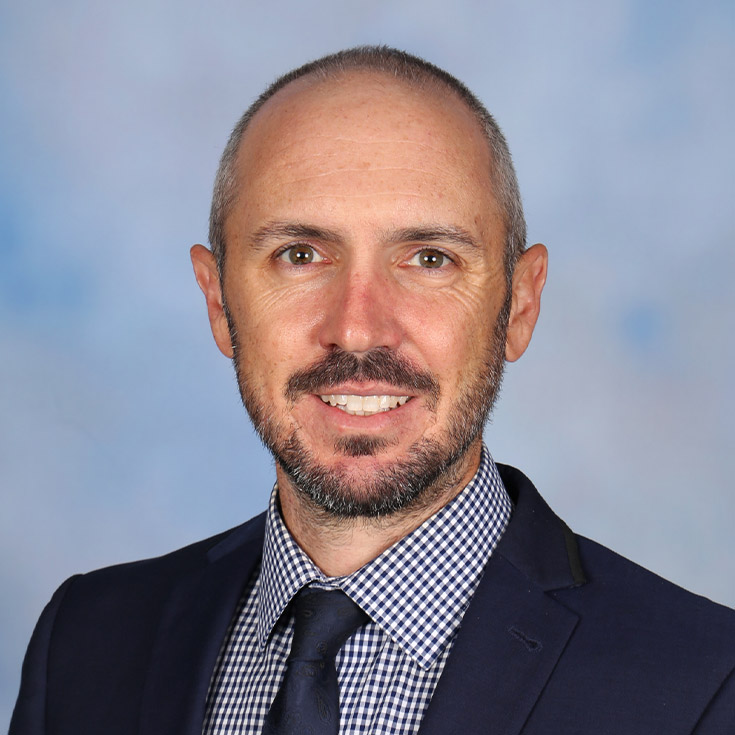 Year 8
Simon Belcher

Year 9
Bruce Dominish

Year 10
Hajra Soomro

Year 11
Nichole Padden

Year 12
Jared Hornby
At St Patrick's Marist College we encourage and celebrate each student's spiritual, emotional and academic growth
---
CONTACT US
---
If you wish to make an appointment with a member of the leadership team or a teacher please contact St Patrick's Marist College weekdays during school hours on 8841 7900 or use our contact form.
Send us a message
ARE YOU A DEDICATED, PASSIONATE TEACHER?